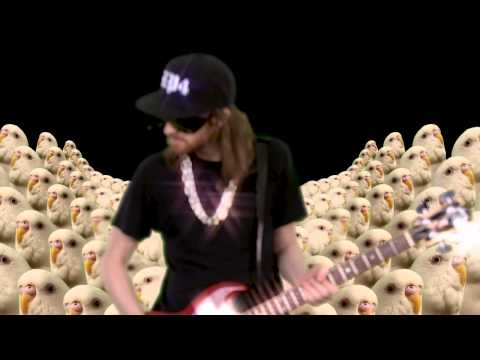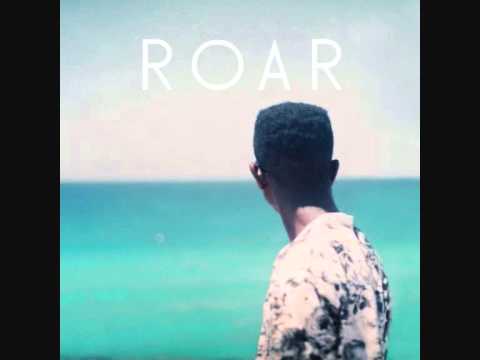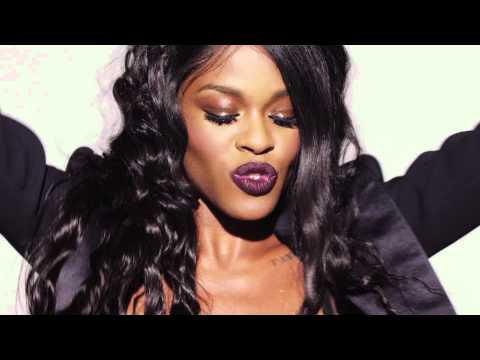 - OUT AND ABOUT- Opening Ceremony just opened a pop up shop on King Street and we went down to the launch party which featured performances from Mykki Blanco and Maluca. Elsa, our OC sales manager and JC, our lovely showroom intern. Elsa's Opening Ceremony pre-collection shiny copper "Olivia" wedges. Go check the new store out! Opening Ceremony, 31-32 King Street, Covent Garden WC2  x
-THE SIX INQUEST- Name: Reiss Speight Position: SWEAR LONDON sales manager Shoe size: 43 If you were an animal you would be… : A shark!  The song on loop on your iPod at the moment is… : "No Problem" by Chase & Status. If not selling shoes, what would your career be? Stacking deck chairs on a beach.
-ON THE ROAD- Right after our time in Paris we hopped on a plane for Berlin and set up our stand at PREMIUM. This converted postal freight depot is such a beautiful place, enjoy the photos! Our space, with bSTORE, Opening Ceremony and SWEAR. "The Greatest Shoe on Earth" SWEAR banner. We're back in our London showroom tomorrow! xx
6 tags
- ON THE ROAD- We've been having an amazing time in Paris! Morning croissants, expressos, appointments, din dins and the after parties! Here are some photos of our showroom space. Our Opening Ceremony, Swear and bStore corners. In addition to our showroom in the Marais we also had a stand at Capsule. You've only got one day left to come and visit us before we continue our...
4 tags
Daphne Guinness Auction
As shoe lovers, we went down to the viewing of Daphne's auction. Over 100 pieces were selected from her private collection! Here are some of our favorites :) A pair of Lady Bell platform ankle boots - Noritaka Tatehana A pair of black canvas and leather ankle boots - Alexander McQueen A pair of Black Iris platform sandals - Alexander McQueen A pair of Angle Wing gold and...
- BEHIND THE SCENES - We've just finished working on the Opening Ceremony space in our showroom!
4 tags
Shoe Tip!
Here is a tip from our SWEAR LONDON designer Matthew Taylor on cleaning your white soles. What you'll need: - White Spirit - White Kitchen Towels To begin, fold the kitchen towel in four and soak the tip with white spirit. Carefully rub out the stains and make sure you do not touch the leather part of your shoe so as not damage it! Boom, clean shoes. p.s. You should listen to...
2 tags
Louboutin!
Yesterday, the SIX LONDON team went down to the Design Museum for an evening session of Christian Louboutin's exhibition. The exhibition celebrated twenty years of his career and showcased many legendary shoes. We were also able to see a glimpse of how he finds his inspiration which was mainly from the old theatrical dancers and the burlesque scene.   Here are some of our favorites! ...
6 tags
7 tags